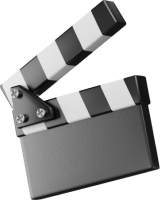 Let's make great something together!
Filmmaking is the process by which a motion picture is produced. Filmmaking involves a number of complex & discrete stages, starting with an initial story. Our business is one of the largest of its kind as an video agency for this good service.
qui a évolué au fil des années pour devenir un acteur majeur dans le domaine de la communication, de la production audiovisuelle et du marketing numérique. Initialement axé sur la conception de sites internet, l'entreprise a étendu ses horizons en recrutant des experts en audiovisuel, élargissant ainsi son offre de services.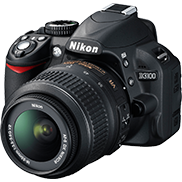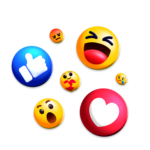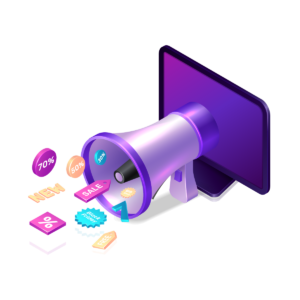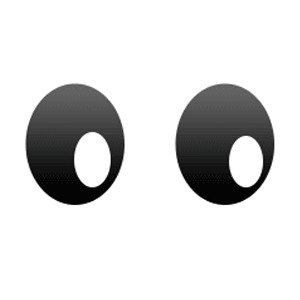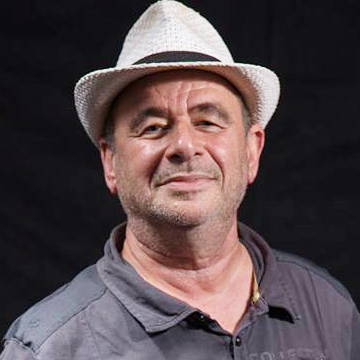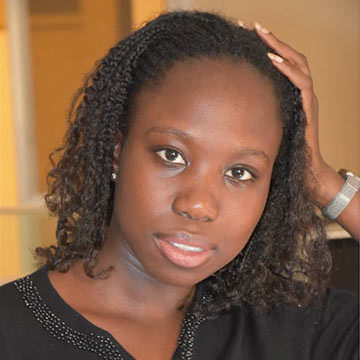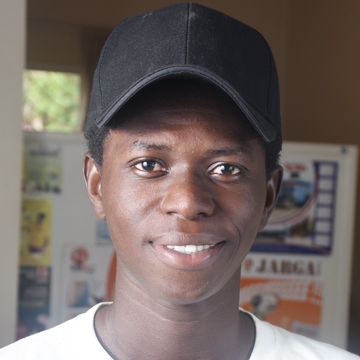 Be our next client & give us an good project.